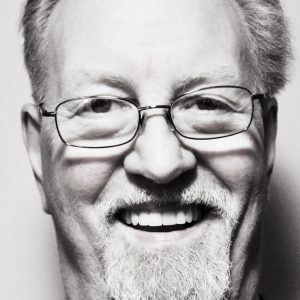 Born in London, England, Mick first created a liquid projection light show at his home in Wimbledon in 1967. With two others, he created Fantasia Light Circus and played Middle Earth, now known as The Roundhouse, and provided the backdrop for bands such as Pretty Things, The Nice and Pink Floyd. In December 1968, Fantasia played a 3-day festival, "Flight to the Lowlands Paradise," in Utrecht, Holland, which led to a year-long tour of festivals, clubs and halls throughout West Germany and Europe.
Mick first met Mo, Ron and Taff in August 1969 when Fantasia played with Prophecy for a week at the Kamera Club in Furth. Mick and Mo discussed creating an audio visual show where the light show could depict the music, thus tearing down the barrier of languages.
In January 1970, one month after Roye Albrighton had joined Prophecy and the band had been renamed Nektar, Mick was asked to join the band as a full member and immediately began adapting his light show for one-man operation. This developed into the Nektar Music and Light Theater, which continued through 1977. Now Mick is back with the band, and a new era is born with a nod to the original concept of Nektar.